1507 W League CityPkwy #200
League City, Texas 77573
Info@LeagueCityFamilyClinic.com
Clinic hours:
Monday - Thursday 8am-5pm
Friday 8am - 2 pm
Welcome to League City Family Clinic!
Our goal is to provide you and your family with quality health care that is efficient and easily accessible. We treat patients of all ages and are dedicated in treating the whole person with a comprehensive approach. We accept most insurance plans and offer affordable self-payments ($100 initial visit, $75 follow-up visits).  
---
We are now accepting appointments for Telemedicine visits. Click the button below to visit our patient portal.
---
League City Family Clinic fosters young learners with education and clinical positions. Some of our closely supervised students include medical students and nurse practioner students from both local and out of state universities. Dr. Hussein supervises all students during their learning experience as they become the new future of healthcare. Supporting our future health care professionals is very important to us, as we are all lifelong learners.  

"I got hurt yesterday and I've been in so much pain. My regular doctor couldn't see me until Thursday. I called this office and they got me in right away. When I arrived the front desk staff were very nice and professional. I was called back within minutes. I loved the nurse and doctor, they were amazing. Dr. Hussein knew exactly what was wrong and where I was in pain. I'll be switching to this office for my families PCP!!! Thank You"

"Dr. Hussein is an amazing doctor. She has a great bed-side demeanor, and truly cares about her patients. I've been a patient for over a year now, and have not ever had any issues getting an immediate appointment. The rooms are clean and in order. If you're needing a great family doctor I highly recommend Dr. Hussein."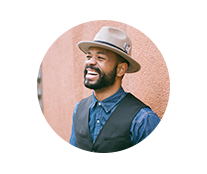 "Dr. Hussein is a wonderful doctor! I value her knowledge and expertise. She has a great beside manner. Despite the fact I will be moving 30 minutes away, I will continue to use her for all of my needs. Her assistant is awesome adn her office staff is friendly too! You cannot go wrong choosing her as your general practitioner."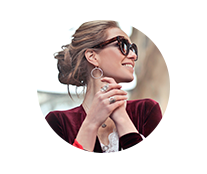 "Dr. Hussein is easily the best doctor I have ever had! I visited many doctors over the years to help me figure out why I was always so sick, and they all dismissed me, and my symptoms. Not only did Dr. Hussein accurately diagnose me, but she fought for me in the process. She is honest, direct and very compassionate with her patients."
Sore Throat, Strep & Mono
In-Grown Toe Nail Removal
We Accept Most Insurance Plans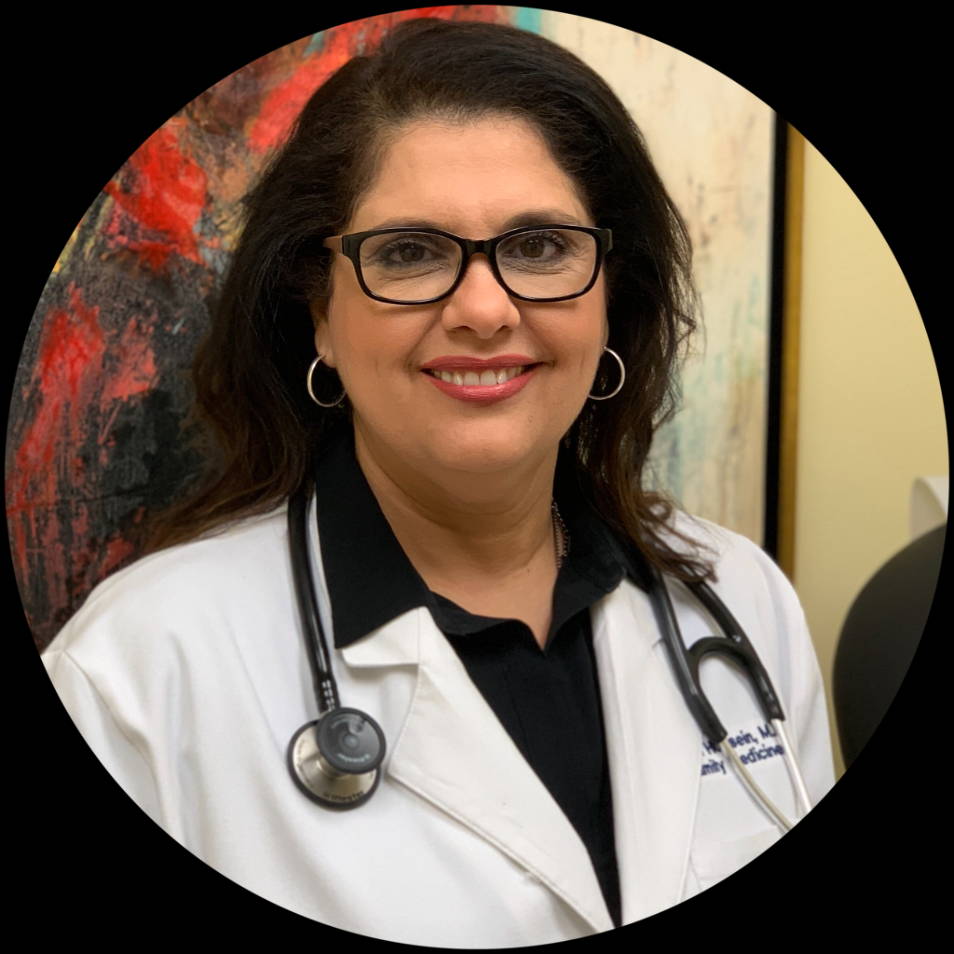 "Dr. Hanan Hussein is a board certified family physician by the American Board of Family Medicine and a Fellow with the American Academy of Family Physicians. She has been serving the Galveston County Area for the last 15 Years.  
Dr. Hussein is now serving the League City and surrounding community, where she also lives. Her goal is to provide comprehensive patient-centererd care for her patients that is efficient, accessible and cost effective.
She is a Clinical Assistant Professor at the University of Texas Medical Branch and makes a great effort to support students in many fields. She has been recognized by the residents and students at UTMB for her clinical teaching and has received the Oslerian Medicine - Excellence in Clinical Teaching award. Her colleagues have also recognized her with multiple awards through Texas Top Doctors and Rising Star Award.  
Thanks!
This field is required
This field is required
Accepting New Patients From Most Insurances
1507 West League City Pkwy, Suite 200 - League City, Tx 77563
Monday - Thursday 8:00 A.M. - 5:00 P.M. &   Friday 8:00 A.M. - 2 P.M.